Owning an Online Store is no longer a luxury. "Everyone" is shopping online. Don't miss out!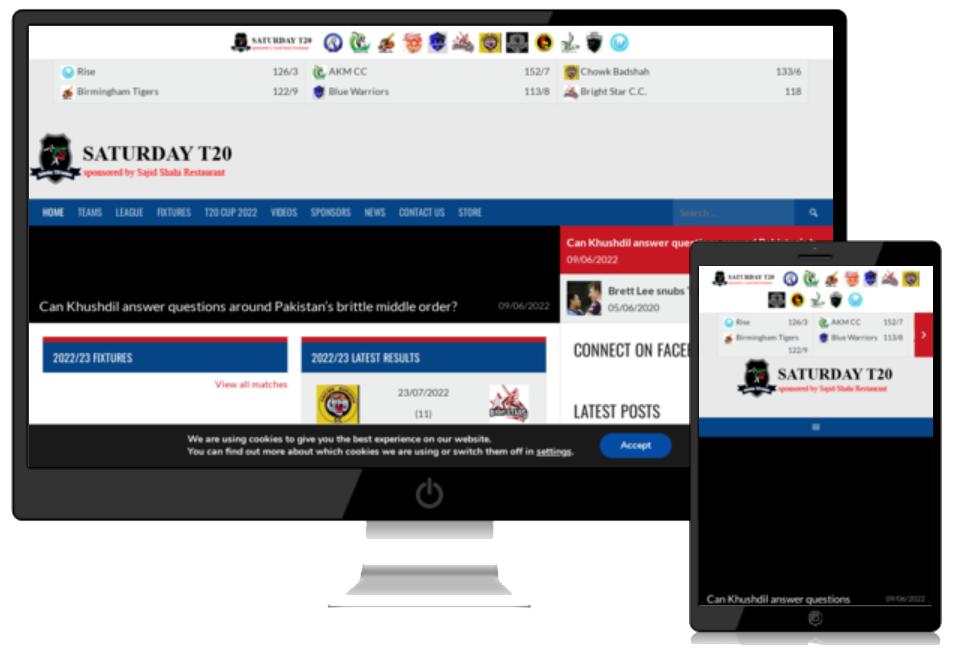 Birmingham ecommerce web design agency?
Value Webs is an ecommerce web design agency based in Birmingham specialising in ecommerce web design for local businesses, big and small. Our team of experts can help you create an online store that is optimised for conversion and easy to use. We also offer a range of other digital marketing services to help you grow your business online.
Our services are affordable and we offer a free consultation so that you can see how we can help your business grow. Contact us today to book your appointment.
Affordable
Very affordable pricing with no setup fees to pay an no long term contracts. Though, why would you want to cancel?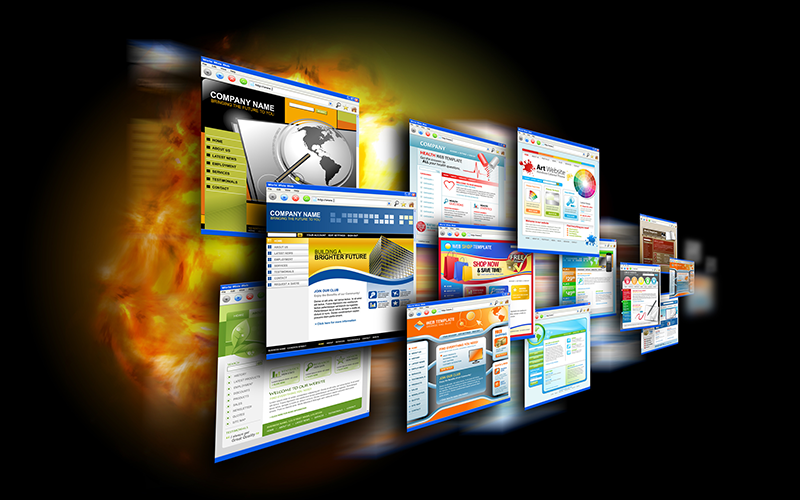 Done For You
We do all the work for you. You just decide what type of site you want, order it and we do the rest.
Instant Setup
Your site could be ready in less than 24 hours. Even if you don't have a domain and hosting, we've got that covered.