We Use Elementor Page Builder For All Our Projects
We offer three standard fixed price points for our web design projects – Professionals, Services and eCommerce. To ensure consistency of our work, all our designs are based on Elementor wireframes. With Wireframe Kits, you get a blueprint to kickstart your project for a full website that you can build upon and add your own content to.
Our design process starts by agreeing the wireframe of choice and choosing a model site for look and feel of the proposed site. the look-and-feel and structure of the proposed project primary pricing options. The structure is chosen from the existing Elementor Wireframes. Anything outside these Wireframes is considered Custom Design for which you need to get a quote.
Following agreement on the wireframe structure and choosing a model site, Value Webs follows a robust project process to ensure quality delivery. This includes:
Set up Staging
Design Templates
– Homepage
– Inner Page
– Header and Footer
– Blog Page (if required)
Sign off templates
Create all required pages
Initial content population by Value Webs
Create Client user for editing content
First phase content population by Client
Client approves website
Publish to Live site
Two weeks 'Early Life Support'
Remaining content population by Client
Our standard turnaround time is 4 weeks subject to any unforeseen delays. Please note, it is at Client's own discretion how long to take to add the remaining content to the site once the site goes live. Value Webs are not responsible for this.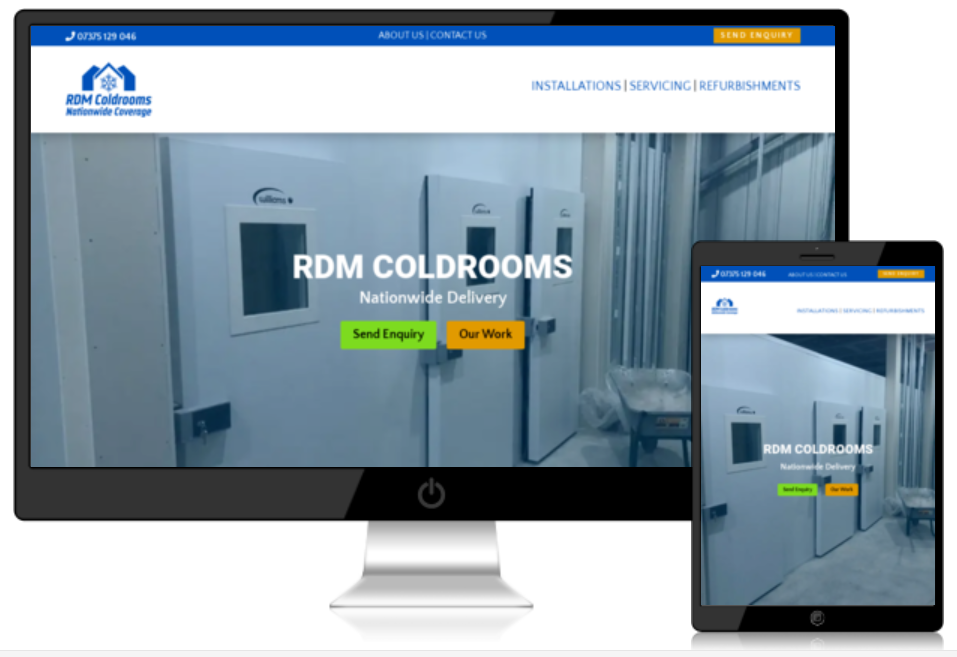 Examples of Professional Services include Lawyers, Accountants, Architects, Consultants, Chiropractor, Counselling.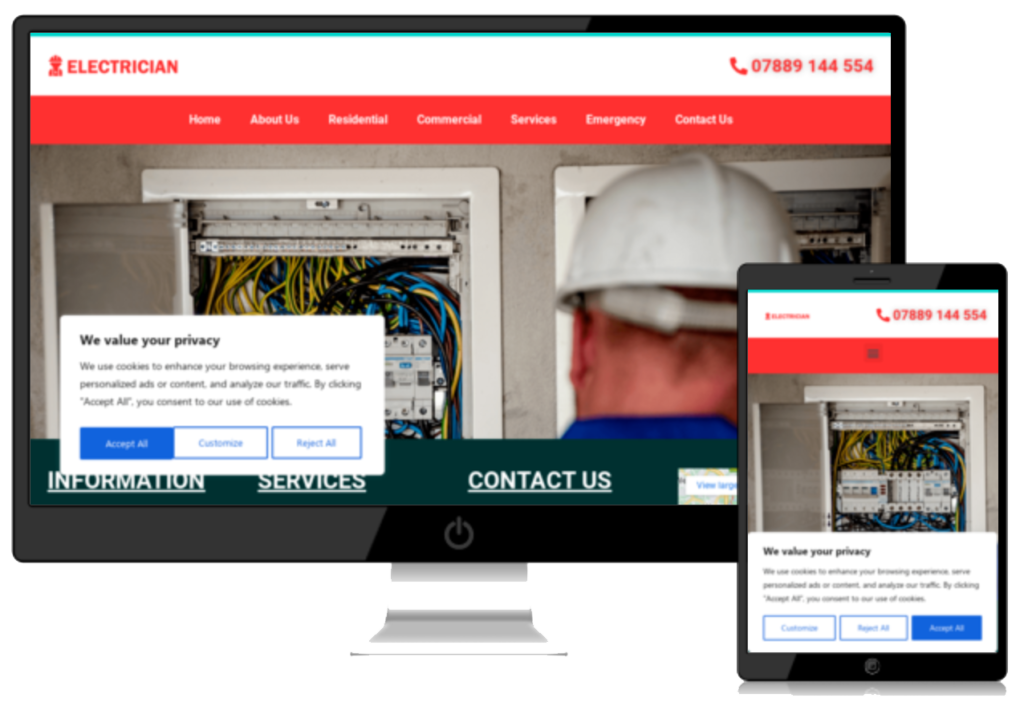 Websites we classify as Services include Plumbers, Electricians, Hair Salons. Pet Sitters, Phone Repairs. etc
These are simply online shops. Does not matter what you are selling, as long as people can order and pay online.